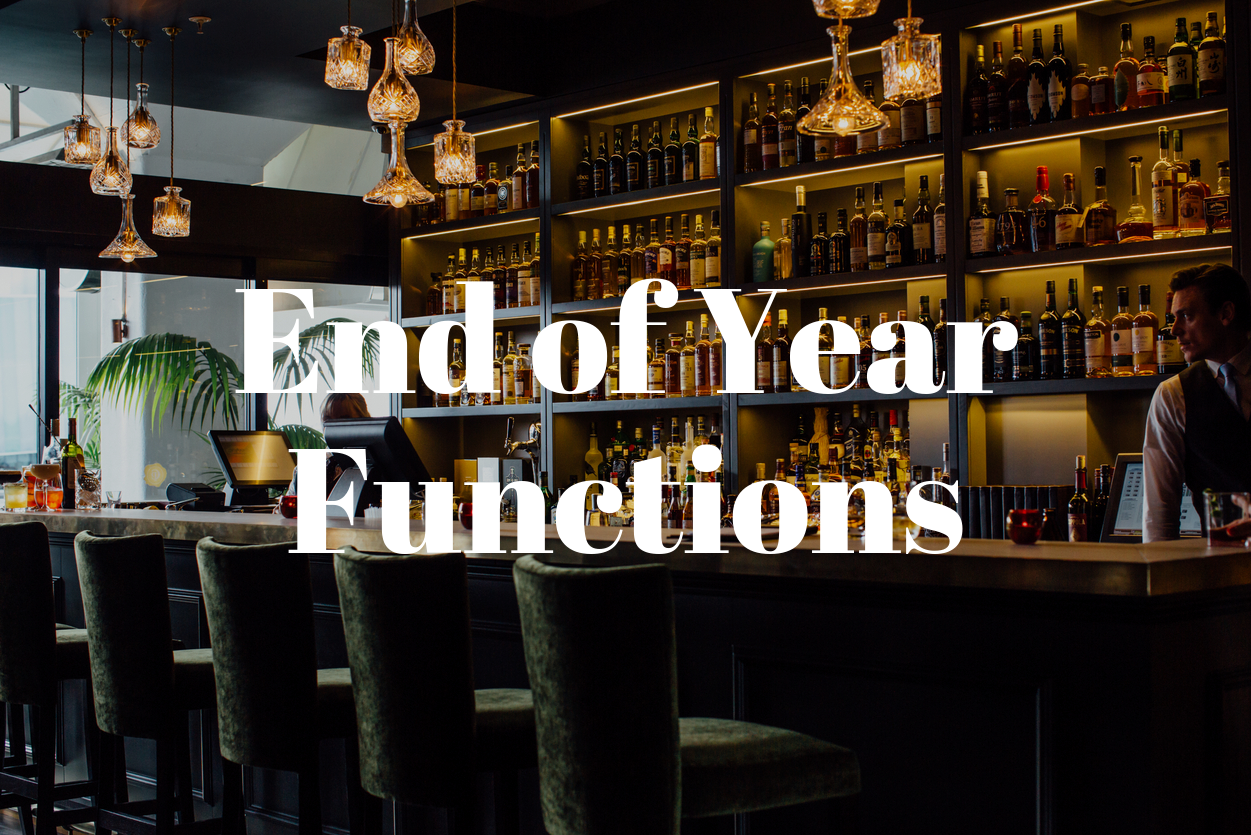 BOOK YOURS TODAY
End of Year Functions
Enjoy your end of year function in the quiet cool of Coley and Punch. Small or large, book out the entire venue for your own secluded affair and let our cocktail, whisky, wine and food selections fuel your celebration into the night.
Contact us at info@coleyandpunch.co.nz to see how we can make it a night worth remembering.
For the month of July
Celebrating Negroni
Negroni Week is presented by Imbibe Magazine and Campari.
Imbibe launched Negroni Week in 2013 as a celebration of one of the world's great cocktails and an effort to raise money for charities around the world.
Since 2013 Negroni Week has grown from about 120 participation venues to almost 10,000 venues around the world, and to date, they have collectively raised about $2 million for charitable causes.
For the month of July Coley and Punch will be donating $2 from each sale of Negroni or Negroni variation to the Auckland City Mission.