For the month of March
Oyster Festival
Bluff Oyster season kicks off 1st March and Coley & punch Euro, The Crab Shack and The Culpeper (located on Princes Wharf) are celebrating with a month-long Oyster Festival!
Our chefs will be shucking fresh every day for all-you-can-eat oysters, daily deals, fantastic drink specials, set menus, live music and much more. March on down to Princes Wharf!
CLICK HERE TO VIEW OYSTER FESTIVAL ACTIVITY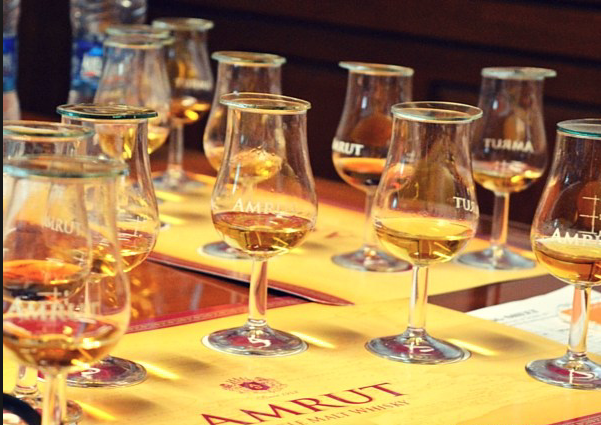 with Ganga Prasad
Amrut Distillery Whisky Tasting
Join us to experience India's best single malt whisky presented by Ganga Prasad of Amrut Distillery.
Enjoy and learn about 6 different expressions from India's first single malt distillery and see why some of the worlds biggest names in whisky are converts.
On the night you will enjoy;
Single Malt / Fusion Single Malt / Peated Single Malt / Intermediate Sherry / Kadhambam / Spectrum
Date: 27th February 2018
Time: 6 - 8pm
Price: $40pp
Limited tickets available
Book now to secure your seat 09 307 0754 or katie@coleyandpunch.co.nz