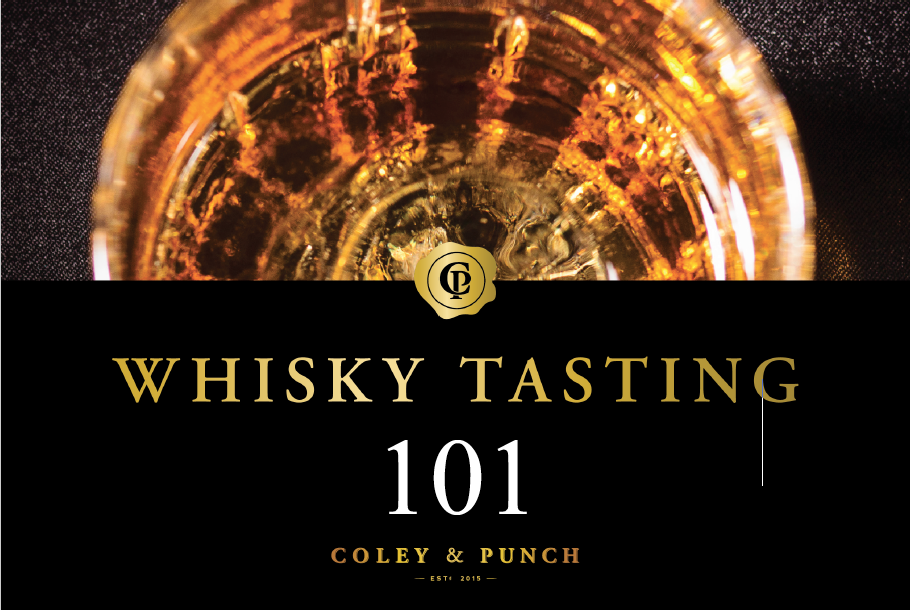 Tuesday 9th May
WHISKY 101
WITH WHISKY BARON NIGEL KELLY
This is a great opportunity to get a feel of what whisky is all about and to try a sample of various selections throughout the different regions of Scotland. Let Nigel open your mind to the realm of whisky. He will explain the delicate process that leads up to the spirit making its way in to the barrel and what makes them taste so different from one another.
In the end, you will be able to talk whisky with anyone.

When: Tuesday 9th May
Time: 6pm - 7pm
Cost: $40 per person - includes 5 whisky tastings and complimentary sharing cheese boards
Limited tickets available.
Book now to secure your seat 09 307 0754 or functions@eurobar.co.nz or ask one of our friendly Coley & Punch team members the next time you come in.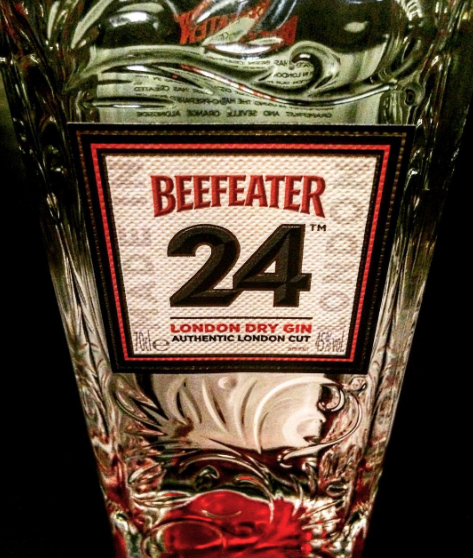 Enjoy our special Beefeater cocktails
Beefeater Gin Month
Beefeater was born and bred in the heart of London where it still remains after over 150 years. As the Spirit of London, Beefeater has absorbed the city's creativity and energy letting it seep into its soul. Beefeater Gin is the only major gin brand to have stayed in London since the early days and was named after the Beefeaters at the Tower Of London when it was created in 1876. It is still hand-crafted in Kennington to a recipe that is virtually unchanged since the 1800's.
In honour of the lives lost in the London terror attack we will be pouring some special cocktails throughout the month of April with this London born & bread gin.